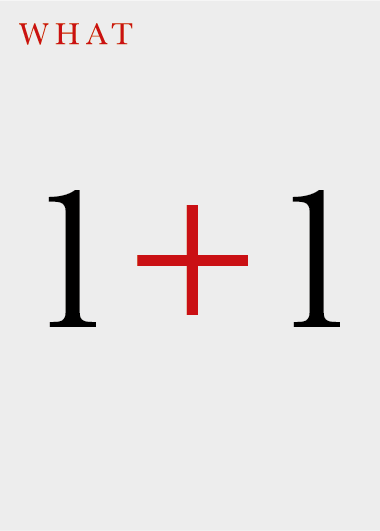 Development
TFCP offers producers and writers bespoke guidance through each stage of script development. Our range of services includes script reports, consultation meetings, evaluation of a project's creative and financial package and box office comparative analysis.
We can provide various levels of feedback ranging from standard "coverage" assessing the script's strengths and weaknesses to detailed development notes to evaluation of overall package assessing local and international appeal.
Our aim is to provide writers and producers with as much constructive external feedback as they wish and require, helping them gain a more comprehensive understanding of their script and project and working collaboratively towards maximizing both its creative and commercial potential.