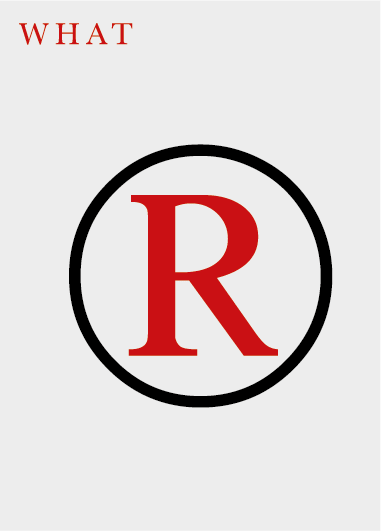 Publicity
TFCP handles worldwide film publicity campaigns: special events including press junkets and corporate press for entertainment based companies.
TFCP has professionals based in London and NY that work with international press as well as US press for US theatrical releases. TFCP works with filmmakers at international film festivals to be sure that their films are properly represented to get the maximum exposure.
TFCP believes in using a personal integrated, innovative, and versatile approach. The filmography of the TFCP professionals includes commercial and independent films that have released around the world.