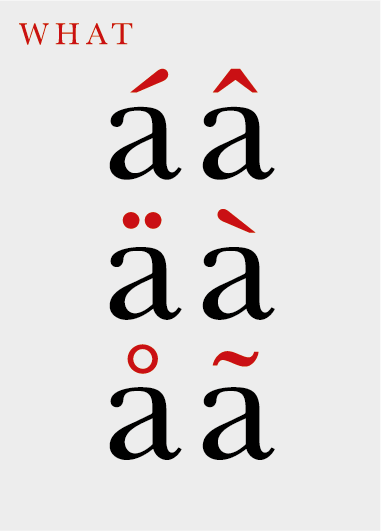 Postproduction
TFCP offers complete post production packages including online, grade, titles sequence, sound design, sound effects, dialogue cleaning/editing, ADR and voice over recording, Foley, stereo and 5.1 mix, original music composition, music supervision , music licensing, international versions, location sound recording, Dolby guidance, sound and picture deliverables incl DCP.
We also provide a variety of financing solutions (deferred, equity and gap).
Our consultant's team credits include work on films such as Harry Potter, Biutiful and The Chronicles of Narnia: Prince Caspian. Their work has been featured in competition in some of the most respected film festivals (Cannes, Venice and Berlin) and been nominated for several US Academy Awards.