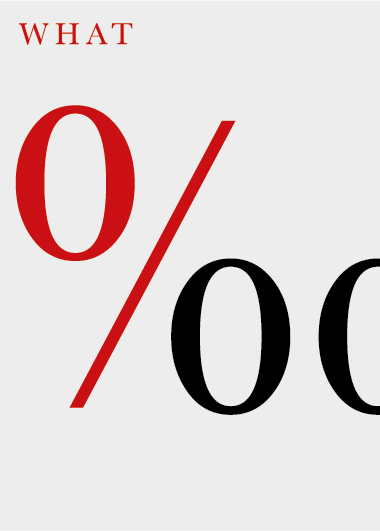 Marketing
TFCP provides marketing services in the field of International Film & TV Marketing and Distribution. Building on our rich experience in various international markets and across various industry sectors we recognize commercial elements in your project and translate them into a successful and original marketing campaign.
We also develop and integrate fully effective film markets and international film festival release strategies. We will noticeably establish your film in the world of social media.
TFCP has professionals based in US and UK and creates bespoke strategies for international markets as well as tailors the marketing, festival and distribution strategy for each of these two key territories.