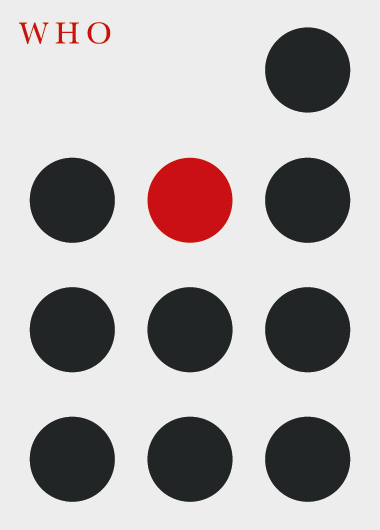 Jana Kralikova / Marketing
Jana is a film marketing professional with extensive international experience. She has worked for recognized London-based Sales and Production Companies including: Capitol Films, Peace Arch Films, Target Entertainment and Goldcrest Films.
During Jana's 10 years in film marketing she has been responsible for a wide range of international marketing tasks. These include the development and implementation of film marketing strategies, film markets and festival release strategies as well as corporate marketing.
Jana started her career producing several award winning short films, notably Academy Award nominated "Most". She founded and produced Prague Indies Film Festival. In addition Jana co-organized alongside Sundance Institute the Sundance Central-European Screenwriter's Lab.