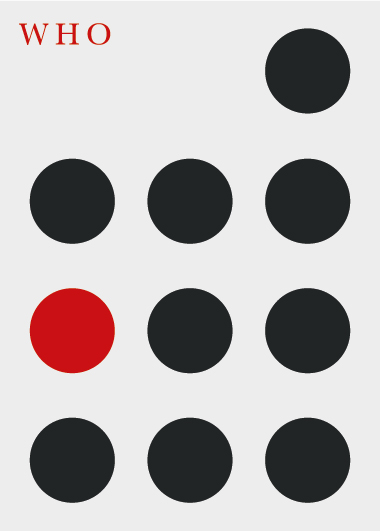 Susan Senk / Publicity
Susan has worked in entertainment public relations and marketing for 25 years. Prior to launching her company Susan Senk PR based in New York City, in 1996, she was Vice President of International Publicity and Promotion for Columbia TriStar International Film Distributors, based in Los Angeles.
Susan has also held the positions of Vice President Publicity and Promotion for Vestron Pictures, of which she was a founding member in 1981, and Vice President Creative Services for Vestron International, working out of its European office to direct the launch of overseas operation and international marketing of video products. Susan began her career in the music industry.