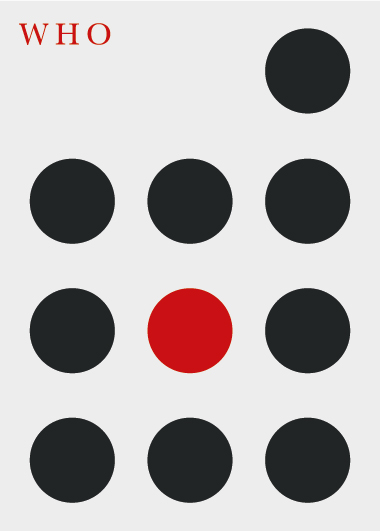 Patty Tapanes / Legal
With over 25 years in the entertainment industry, Patty's varied experience allows her to view an agreement from both sides with concise and creative results. Prior to establishing her independent consulting and legal practice, Patty was the Director of Business Affairs for the Los Angeles office of Goldcrest Films International where she drafted, analyzed and negotiated agreements for the international film business, including sales agency, production, finance and distribution agreements, music and merchandising licenses, and collection agreements. She has worked with most of the major studios and worldwide distributors, and is skilled with the various requirements of legal delivery, from chain-of-title to music clearances to copyright registration.
Patty received her B.A. in Communication Arts from Loyola Marymount University, and her J.D. from Whittier College School of Law. She is admitted to practice law in California.