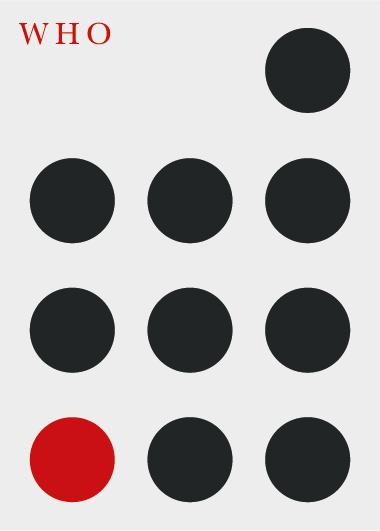 Vanesa Tate / Post-production
Vanesa is an accomplished Supervising Sound Editor, Sound Designer, Media Composer, Music Editor, Location Sound Mixer and Recording Engineer. She has been working alongside Oscar winning directors Walter Salles (On The Road), Guillermo Del Toro (Hellboy 2), Alejandro Gonzalez Iñarritu (Babel, 21 Grams, Biutiful), Kevin Reynolds (Robin Hood, Tristan & Isolde) and with countless highly regarded actors including Robert Pattinson and Javier Bardem.
Vanesa classically trained as a flutist and a pianist and graduated from the Royal Academy of Music in the Media and Applied Music Course where she studied under Nick Ingman and Rick Wentworth.
She runs Tate Post with her business partner Dominique Devoucoux.