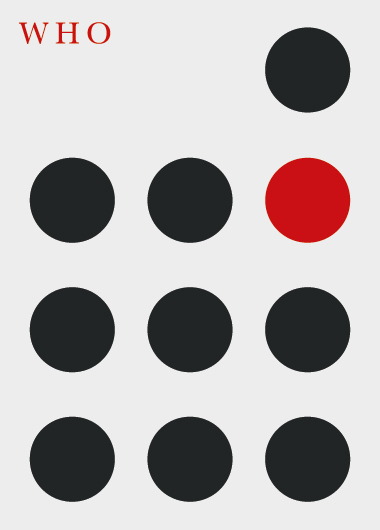 MJ Peckos, Steven Raphael / Marketing & Distribution
MJ and Steven specialize in full service theatrical marketing and distribution in the U.S. They have collaborated with numerous filmmakers who have chosen the DIY strategy of releasing their films and have spear headed the theatrical and ancillary marketing and distribution campaigns. They have worked on many Awards campaigns, positioned films in major festivals and consulted on North American sales.
Previously, MJ was CEO of Tartan Films USA, President of First Look Pictures and held various positions at Vestron, MGM/UA and The Samuel Goldwyn Company. MJ is the principal in the theatrical distribution company Dada Films. Steven was Sr. Vice President of USA Films (now Focus Features). Prior to that, he was Sr. Vice President of Publicity and Marketing at Gramercy Pictures/Polygram. Steven is the principal in required viewing which specializes in marketing, Awards and North American sales.